What's Next?
ITALIANO
Gioco realizzato per la jam #svilupparegiochijam
TEMA: L'inaspettato
Storia: Una violentissima guerra è cominciata, e ora spetta a te salvare il tuo popolo, combattendo contro tutto ciò che ti si parerà davanti!
SPECIFICHE:
- Controlla un soldato super addestrato e distruggi i tuoi nemici (Sarà davvero così?)
- Usa le decine di armi a disposizione per combattere al meglio (forse...)
- Affronta centinaia di livelli (Sarà vero?)
- Ricorda: Nulla è come sembra!
Membri del team: Pierpaolo Tausani, Tommaso Palazzesi, Francesco Papadia
Ruoli:
GRAFICA: Pierpaolo Tausani
CODICE: Pierpaolo Tausani, Tommaso Palazzesi
AUDIO: Tommaso Palazzesi
MUSICHE: Francesco Papadia (link alla pagina di soundcloud)
GIOCALO ANCHE SU KONGREGATE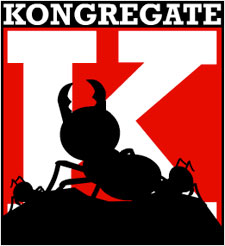 ENGLISH
Game made for the #svilupparegiochijam
THEME: The unexpected
STORY: A violent war has began, and now you have to save your people, fighting against anything will try to stop you!
Features:
- Control a Super-Trained Soldier and defeat all your enemies! (will it be really like that?)
- Use dozens of different weapons to fight at your best (maybe...)
- Complete houndreds of missions (Maybe not...)
- Remember: Nothing is as it seems
Team Members: Pierpaolo Tausani, Tommaso Palazzesi, Francesco Papadia
Roles:
GRAPHICS: Pierpaolo Tausani
CODE: Pierpaolo Tausani, Tommaso Palazzesi
SOUND EFFECTS: Tommaso Palazzesi
MUSIC: Francesco Papadia (soundcloud)
Play it also onKONGREGATE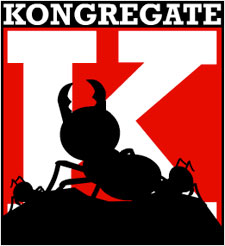 Comments
Log in with itch.io to leave a comment.
Contenti ti sia piaciuto! Grazie mille!
I just started play That lab on the Island and it`s great.This is my gameplay of me playing this game.